<!—-><!—->
<!—->
<!—->
<!—->
<!—-><!—->
<!—->
<!—->
Departing La Spezia we stayed in Parma for the night before taking a 25 minute train to Fornovo. Here, Andrea, the Son of my Godmother, picked us up. I last saw him in 2010! Boy turns man. And that was the start of two full days of, well, let's put this in absolute terms: Eating, drinking and catch-up chatting. A big difference for Vivie and I as our regular days consist of exploring and achieving circa 20,000 steps. But not for these last two days and boy, we were thankful with dry 33-35 degree heat upon us! Not nice.
<!—-><!—->
<!—->
<!—->
<!—->
<!—-><!—->
<!—->
<!—->
The Five Lands are well known as old seaside villages along a small part of the Italian Riviera coastline. In fact, odds are you've seen the iconic images of the colourful, vibrant little villages online or in books. Additionally, Cinque Terre is both a national park and UNESCO protected as an area of "Outstanding Universal Value". It's, therefore, no surprise that people come from all over to witness, hike, and enjoy Cinque Terre - ourselves included.
<!—-><!—->
<!—->
<!—->
<!—->
<!—-><!—->
<!—->
<!—->
Florence is very much a city that you could enjoy over a weekend and feel contented you had accomplished your sightseeing target. If you haven't been here, I would add it to your short European city-break list. Admittedly, it's best known for its art scene as it's regarded as the home of the Renaissance period but don't be put off by that, enjoyment can be fulfilled in other ways. I've been here twice and still cannot justify paying 40 euros to see a some art museums along with Michelangelo's 'David'. Does that make me a philistine?
At the time of this writing, indeed we were both unemployed and on the run… from the UK government!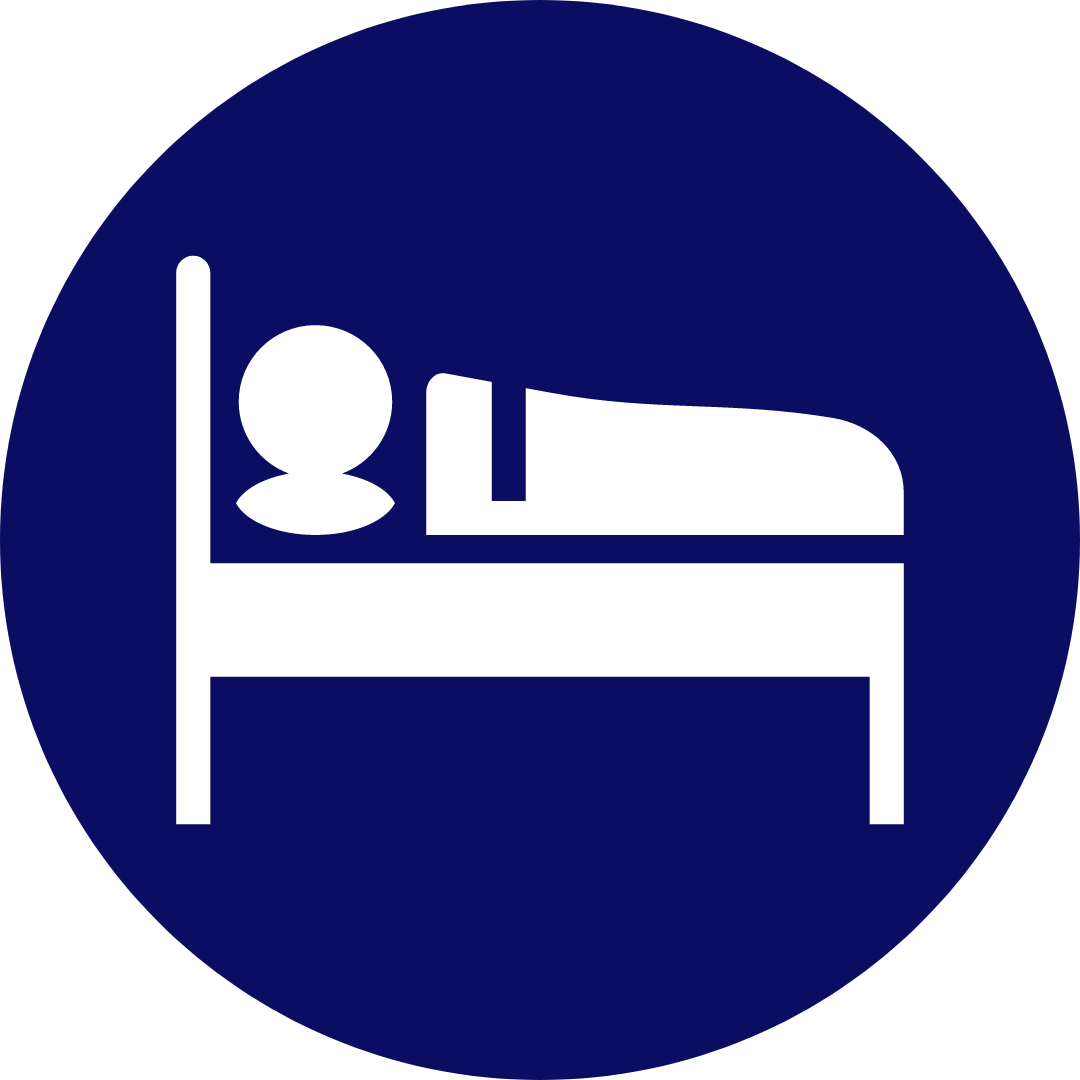 Other Resteghini Travel Blogs